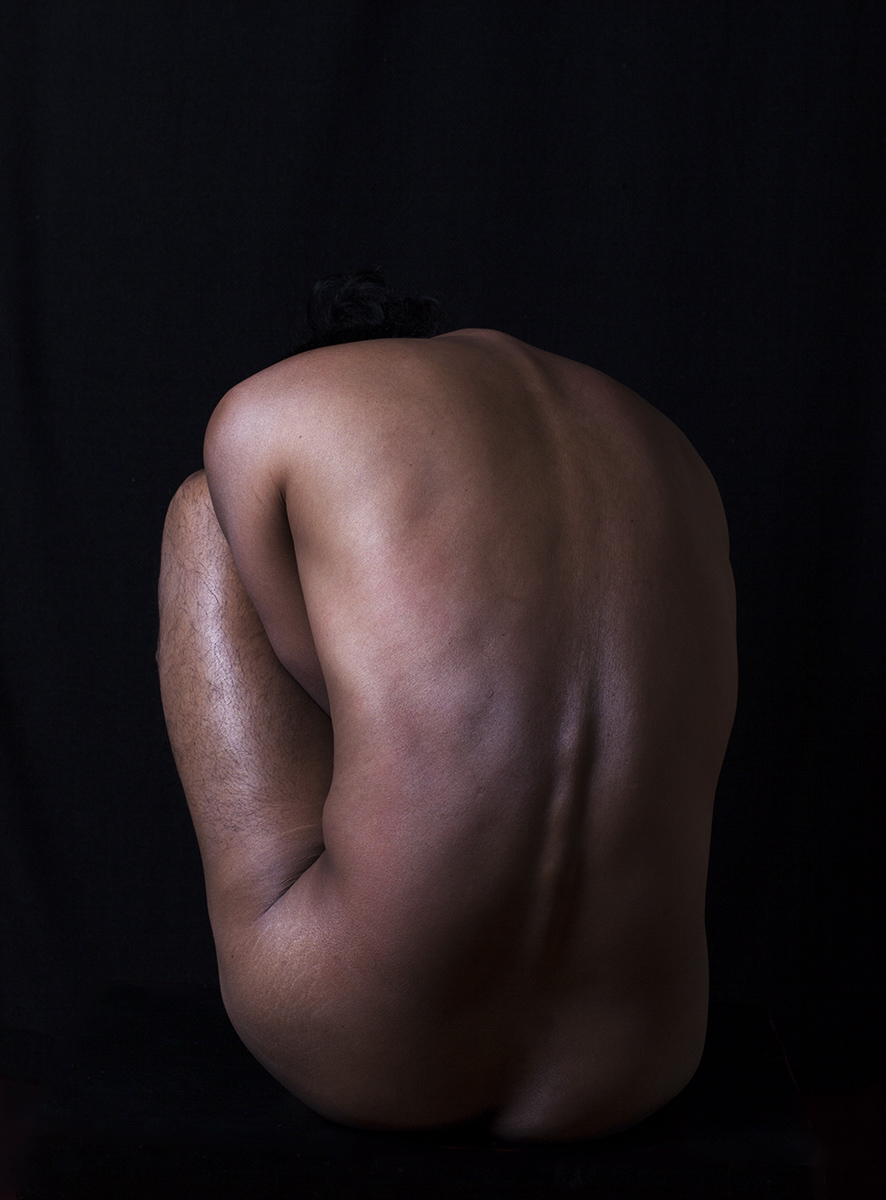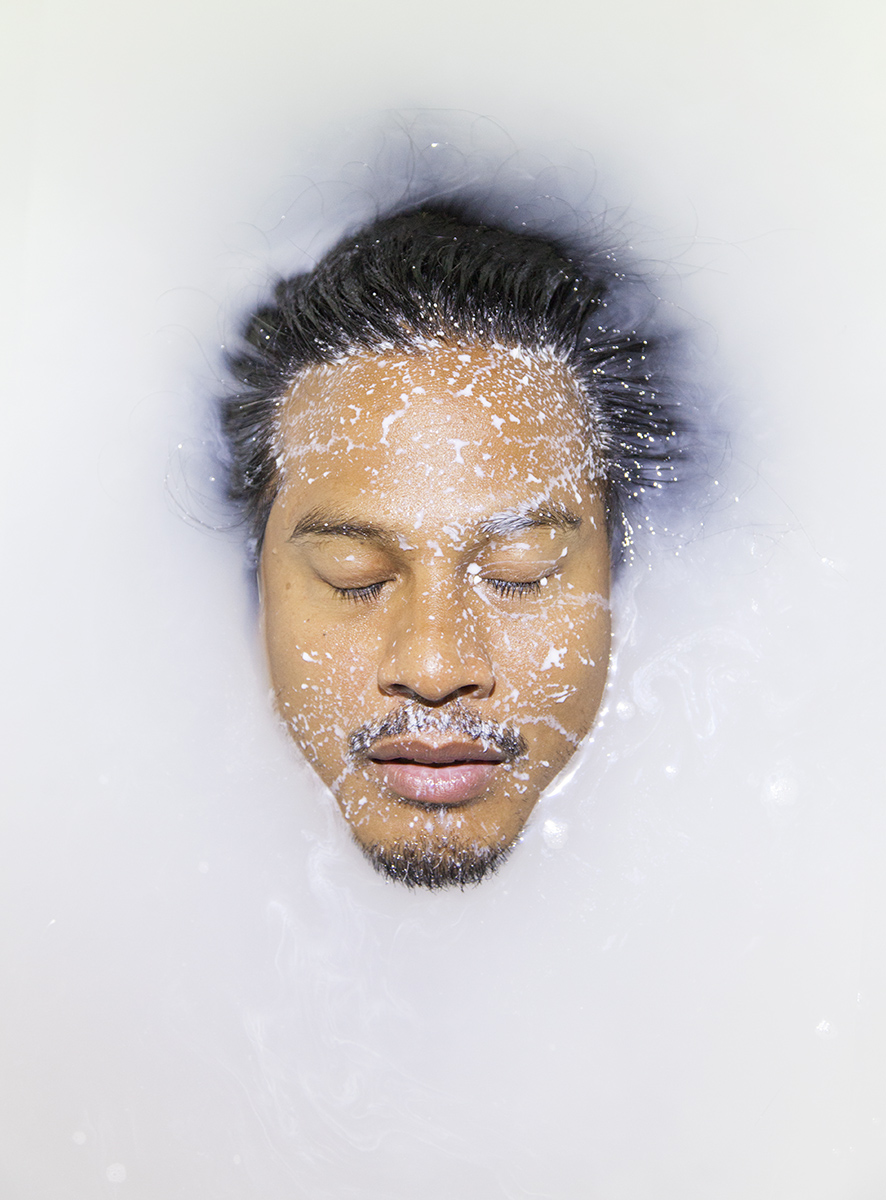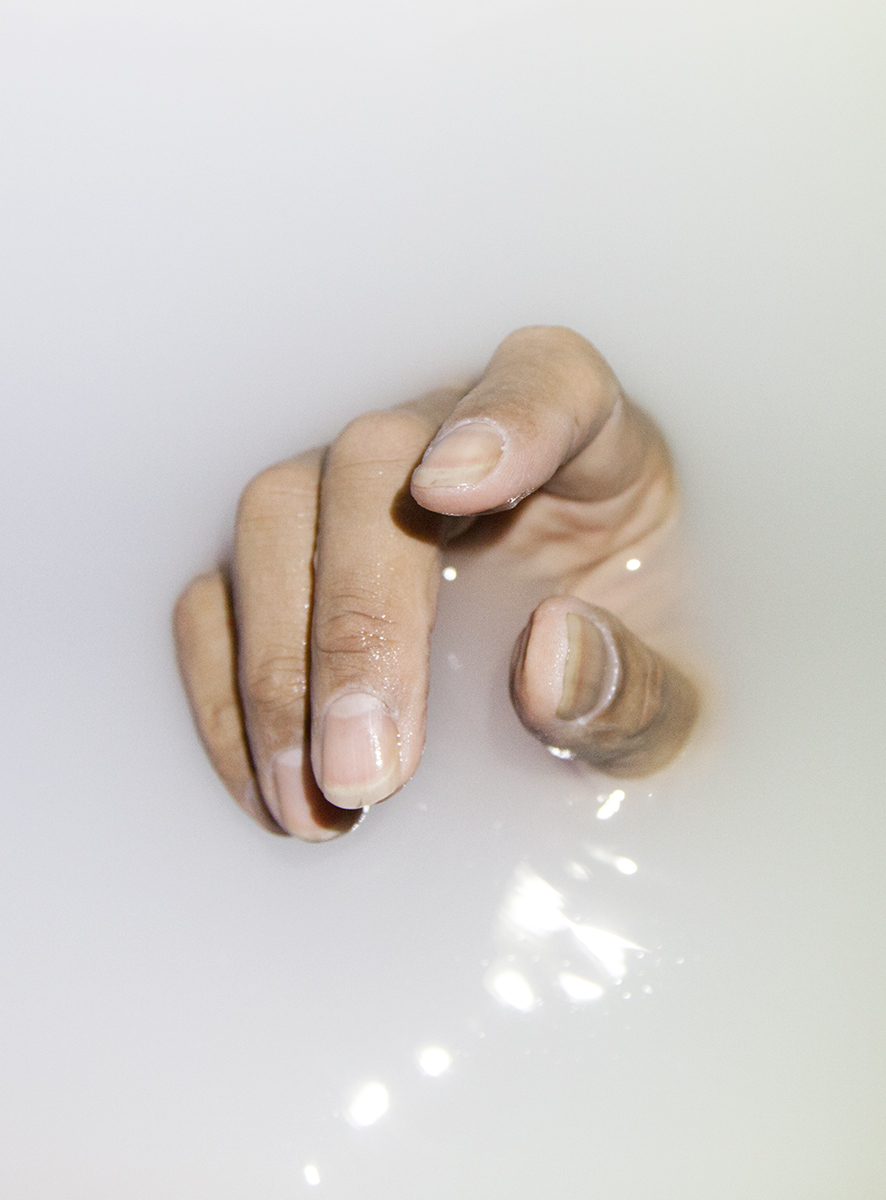 Unfocused Touch is a project by the choreographer Ruben Reniers (Jakarta, 1979) and the visual artist Carlos Collado (Barcelona, 1977), consisting of a photographic series and a short film. In this project Collado and Reniers explore the emotions that arise from the "new normal" due to the 2020 pandemic. The film searches for new ways to illustrate choreographic movement and focuses on five concepts: uncertainty, isolation, memory, life and death.
Short film (2022) – Trailer
Please do not hesitate to contact me if you want to see the full version of the short film Unfocused Touch (13 min 15 sec).
Written by Carlos Collado & Ruben Reniers
Directed, shot and edited by Carlos Collado
Music by Konstantin Heuer
Starring Ruben Reniers
This project is supported by Fonds Darstellende Künste with funds from the Federal Government Commissioner for Culture and Media within the program NEUSTART KULTUR.
—
Some stills from the short film: