19th-22nd February 2022:
Test-screening of UNFOCUSED TOUCH
I'm thrilled to announce that this Saturday 19th February my short film Unfocused Touch will be screened for the first time in the gallery Alles Mogliche Berlin. This work is a collaboration with the choreographer Ruben Reniers and explores the emotions that arise from the "new normal". The film searchs for new ways to illustrate choreographic movement and focuses on five concepts: uncertainty, isolation, memory, life and death.
This project is supported by Fonds Darstellende Künste with funds from the Federal Government Commissioner for Culture and Media within the program NEUSTART KULTUR.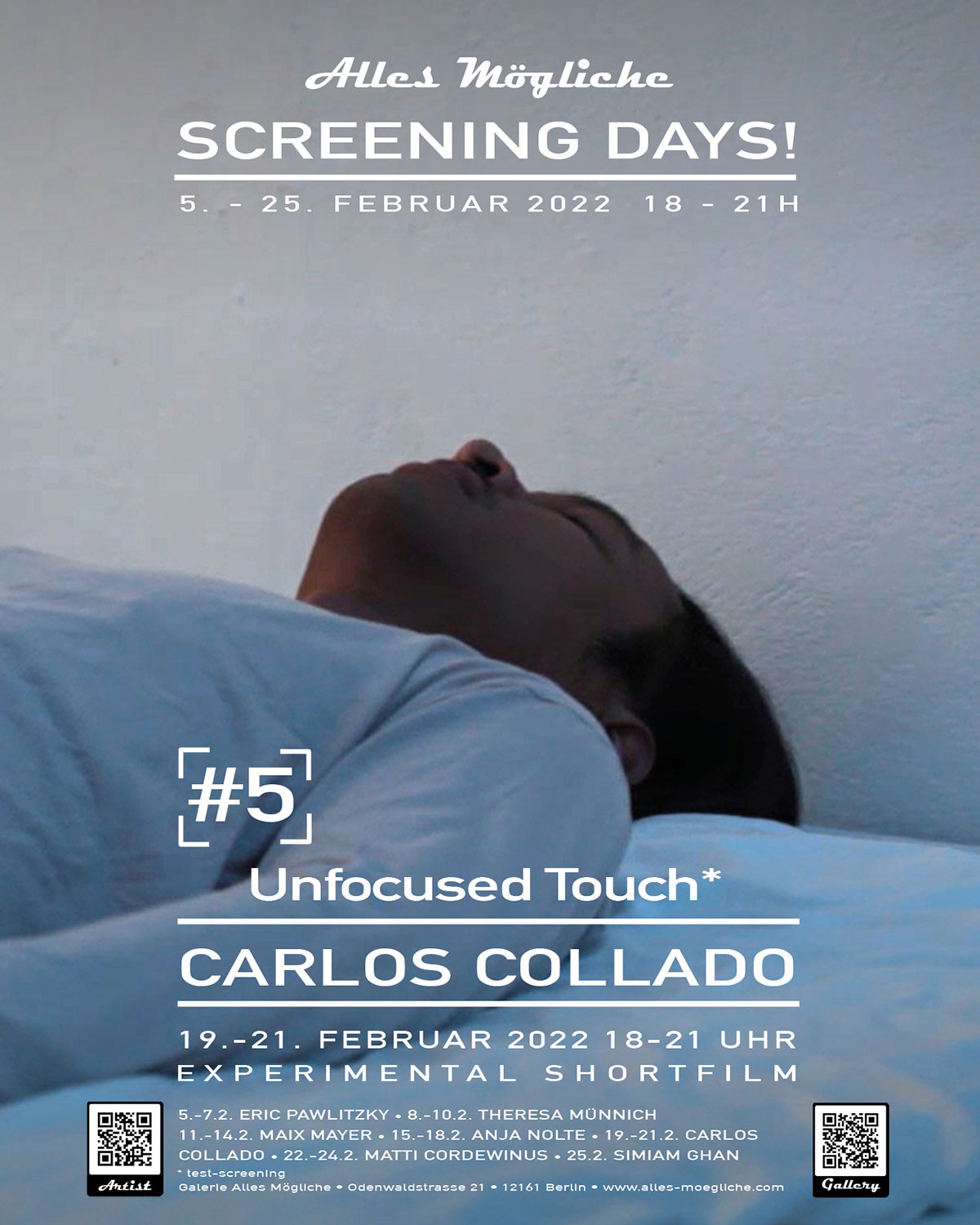 August 2021:
I have already finished the first Dummy of my new photobook The Rite !
See here for more info.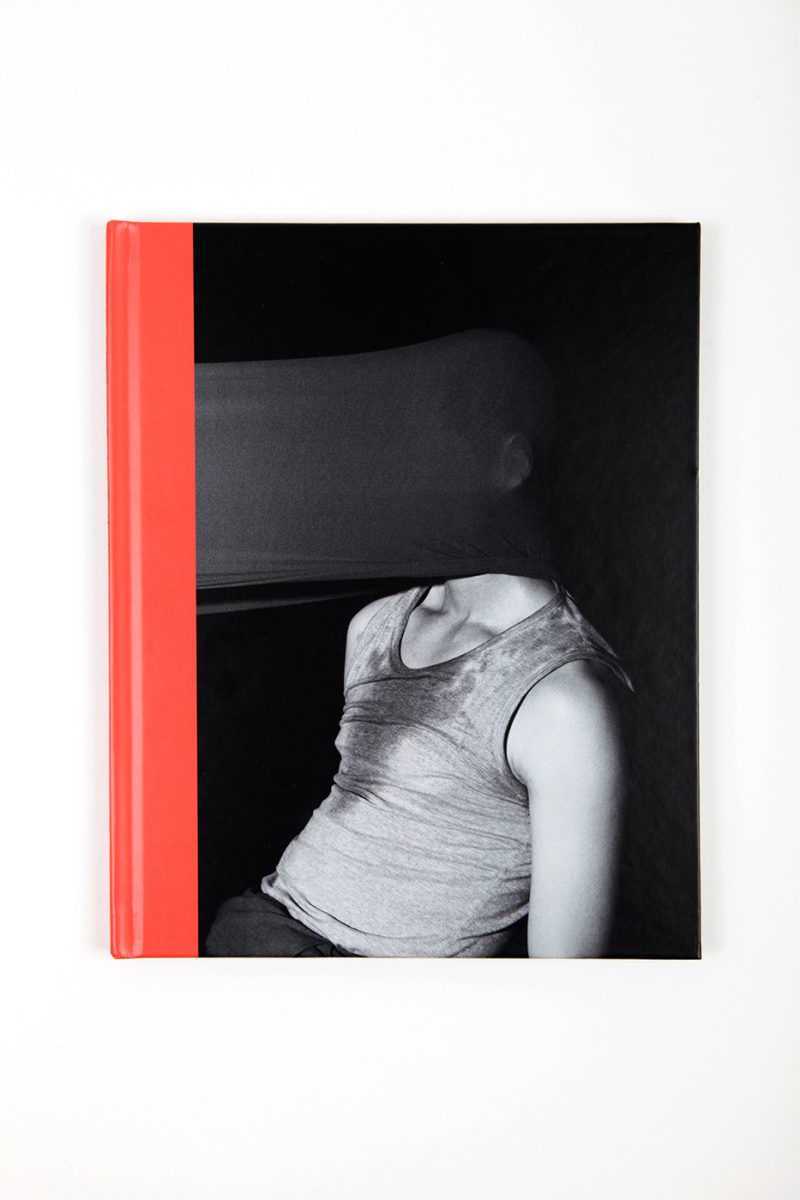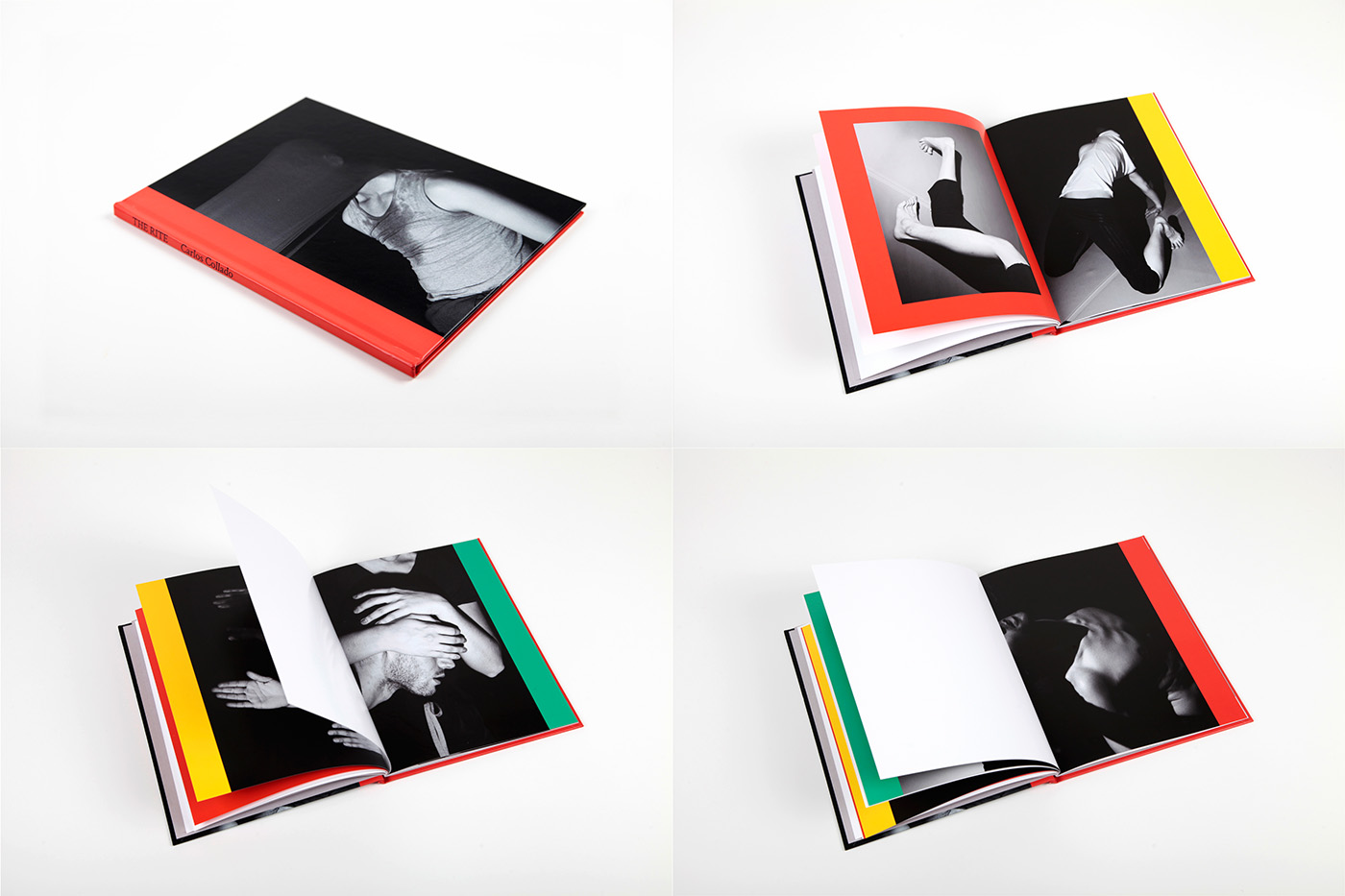 July 2021:
Photographs for the promotional campaign of the multidisciplinary dance piece REQUIEM-MANGONGKAL HOLI by Ruben Reniers.
(Graphic design by Studio Workshop).
Premiere: 23.09.2021 Dock 11 Berlin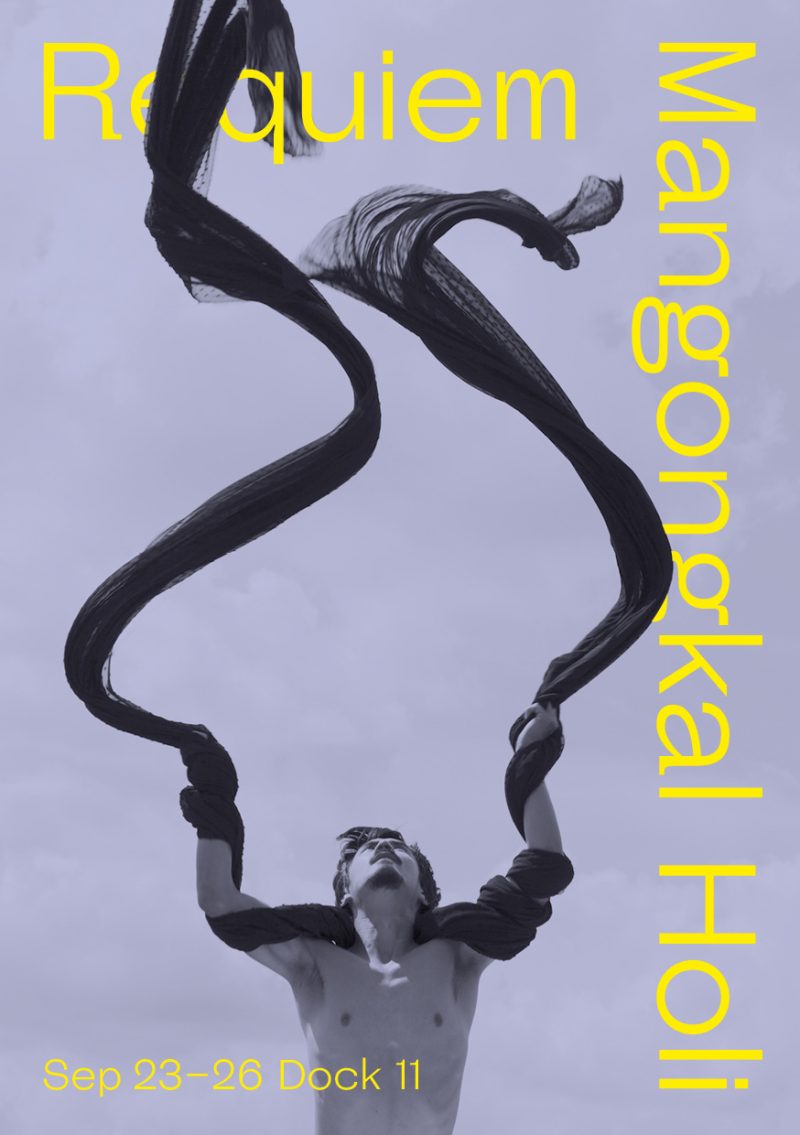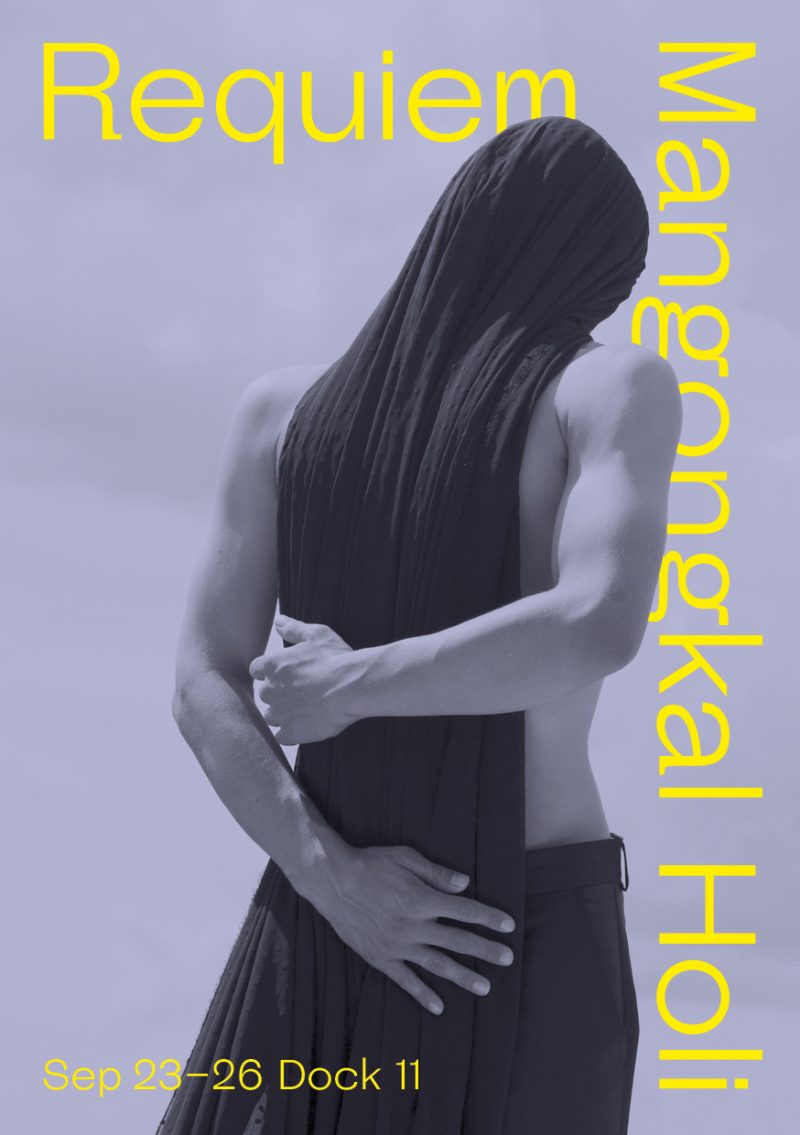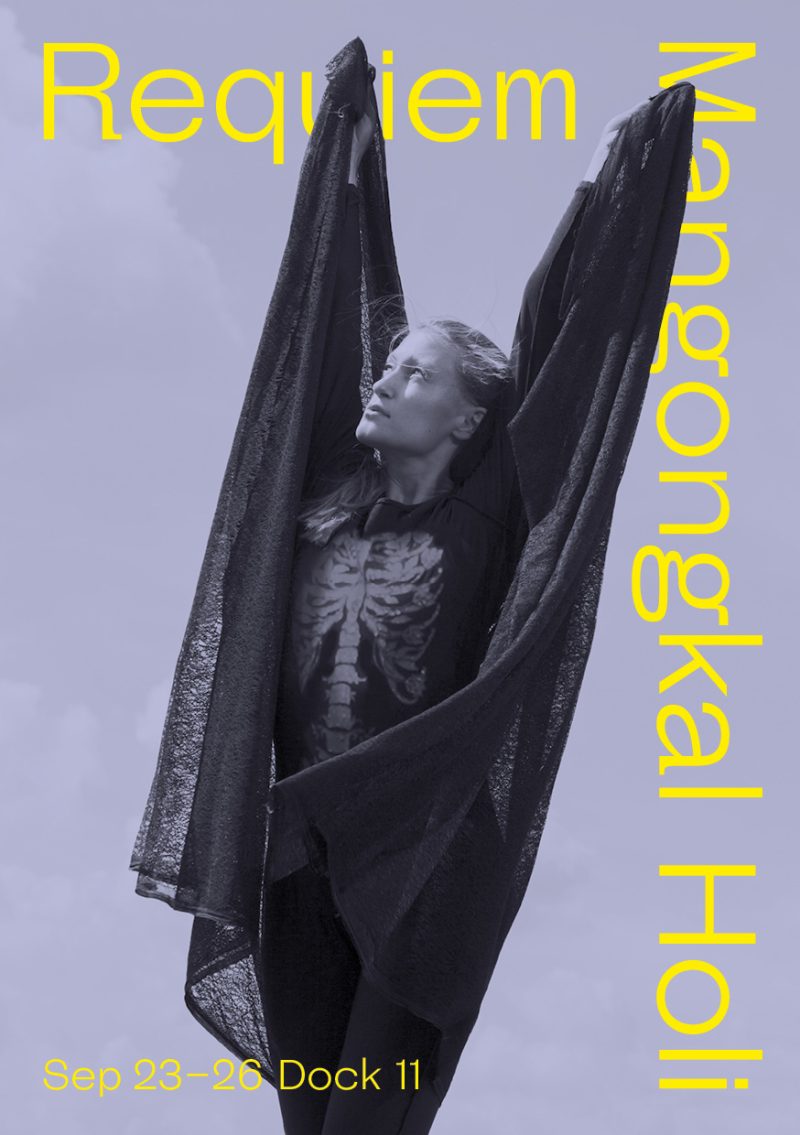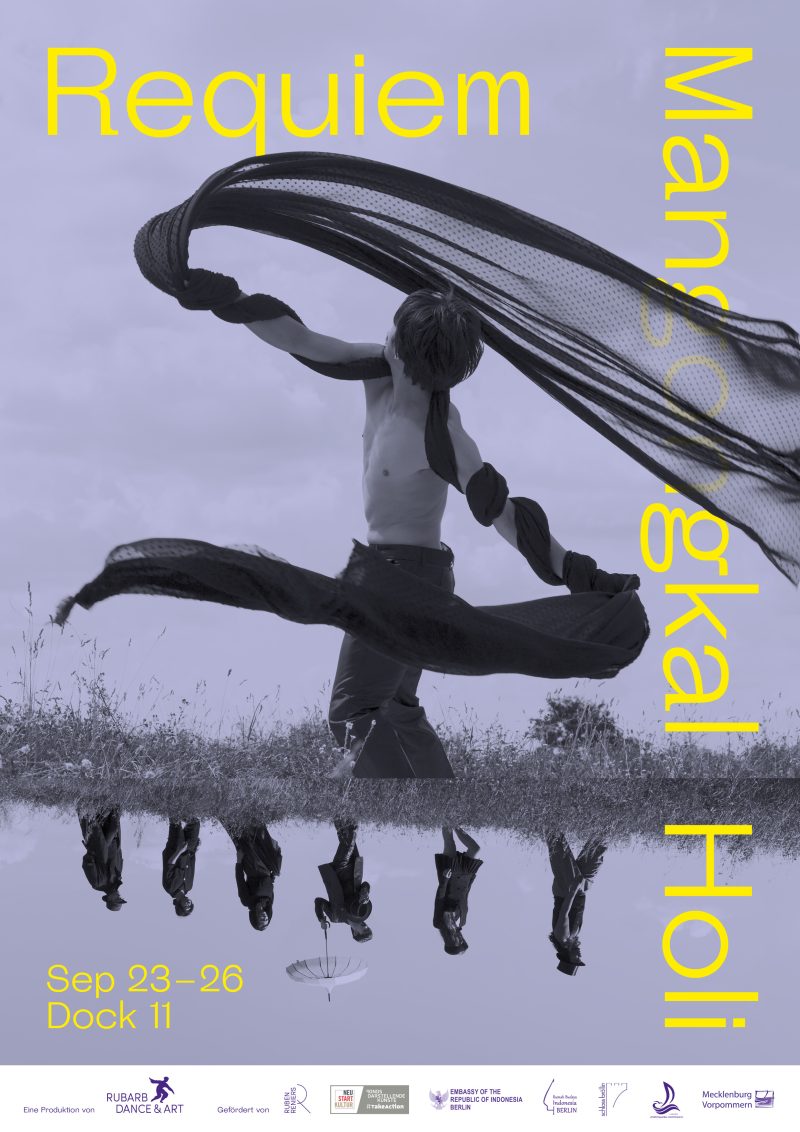 April 2018:
Collaboration with the Berlin-based Dutch choreographer Ruben Reniers. Photographs for promotion of his new work DISPLACEMENT.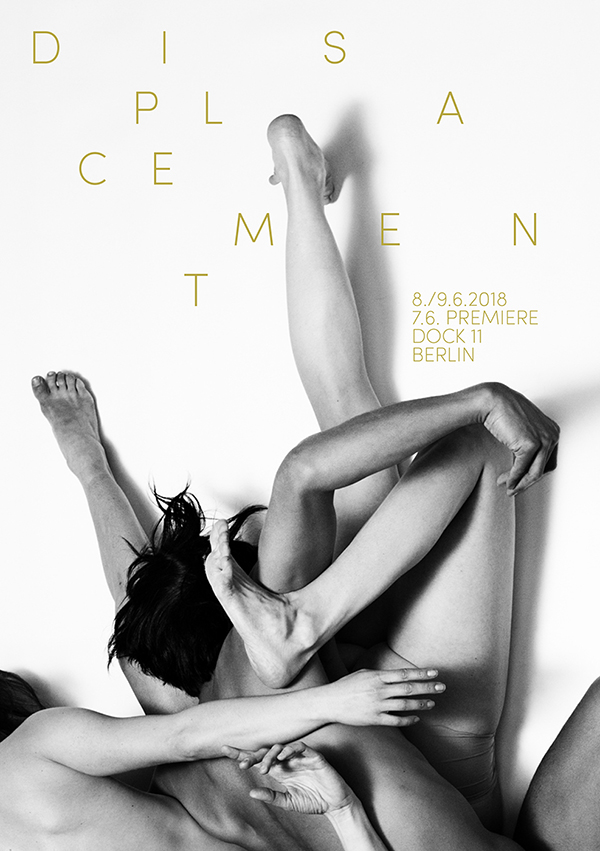 29th June 2017:
"Observing the observer": a talk about my work on contemplation, audiences and the backstage of the museums.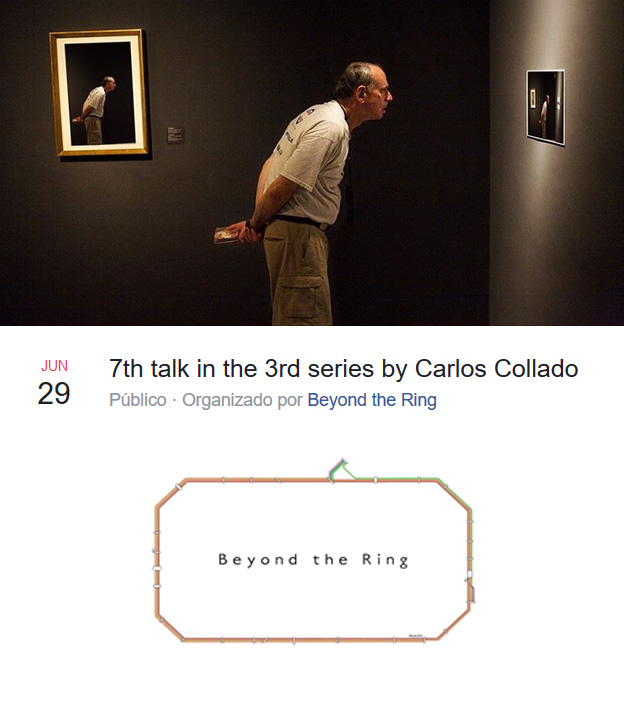 1st February – 7th April 2017:
Exhibition of "A un paso de Múnich / Stationen. Fotografien spanischer Passionsfiguren von Carlos Collado" at the Instituto Cervantes Múnich. (Vernissage: 31st January at 19:30h).


7th October – 16th December 2016:
Exhibition of the project "A un paso de Berlin / Eine Station vor Berlin" at the Instituto Cervantes Berlin. This exhibit participates in the European Month of Photography Berlin. (Vernissage: 6th October at 19h).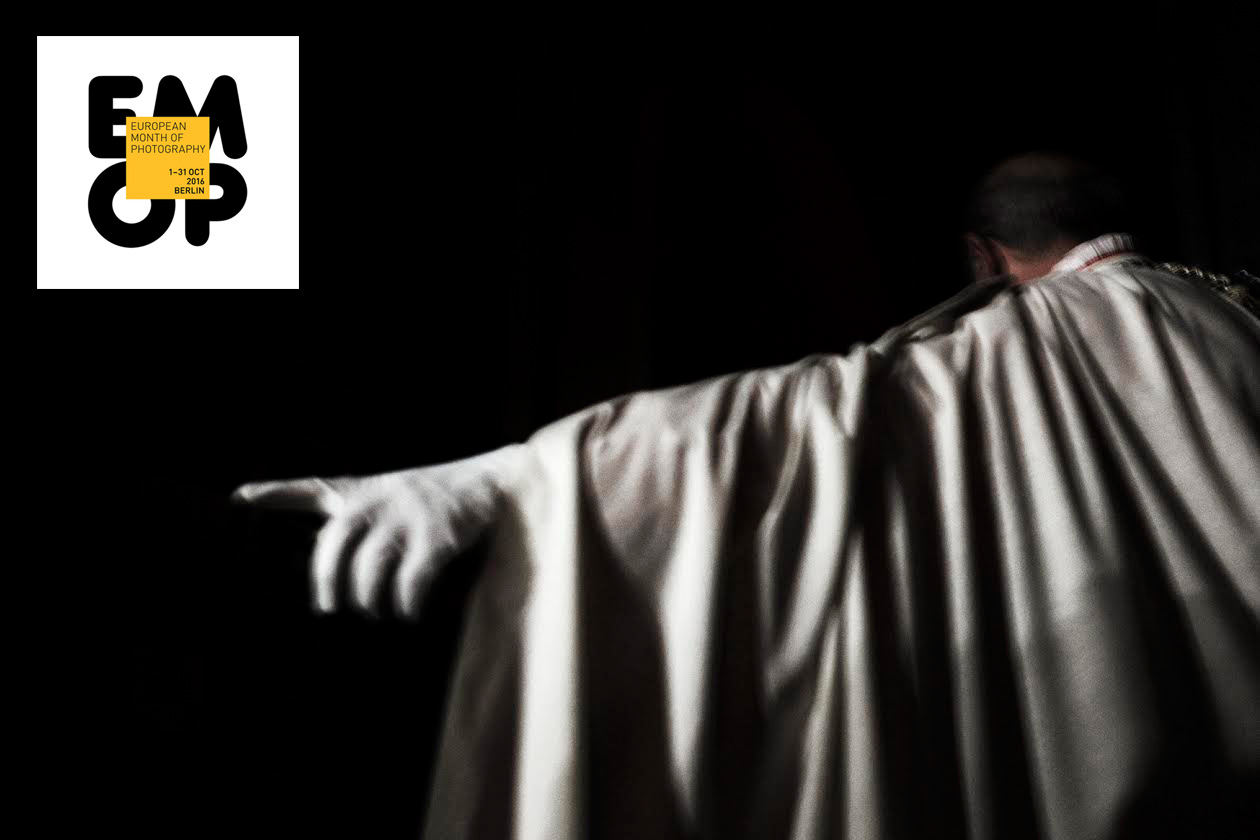 14th April 2016:
Tangibles featured at GUP portfolio
8th April 2016
Participating at the 25th PechaKucha Barcelona (at the Museum of Design). Theme: Discipline vs Non-discipline. Title of the presentation: How to intimate with the objects.
7th April to 22nd May 2016:
Exhibition of the project TANGIBLES at the Museu del Disseny of Barcelona.
Opening: 6th April.

April 2016:
Tangibles multimedia selected to be part of the first edition of Slideluck Tokyo on the 1st of April at Galaxy – Gingakei
4月1日に日本初のSlideluck TokyoがGalaxy銀河系で開催いたします。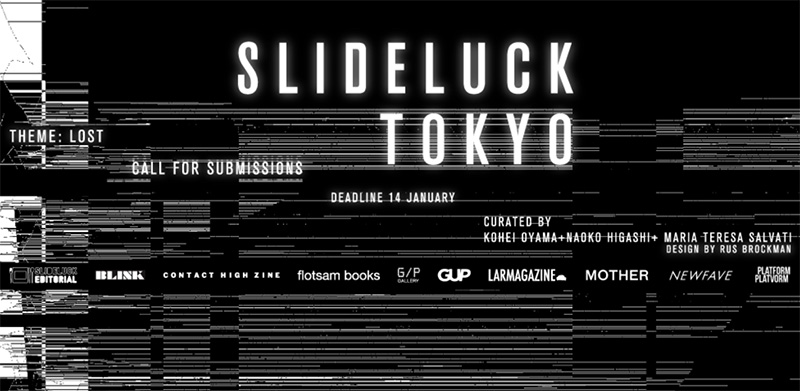 December 2015:
Magic Rooms exhibited at Metro Manila, work selected for the curatorial project "Public Interrogation: Outside the White Cube" (The Multiple Exposure Project).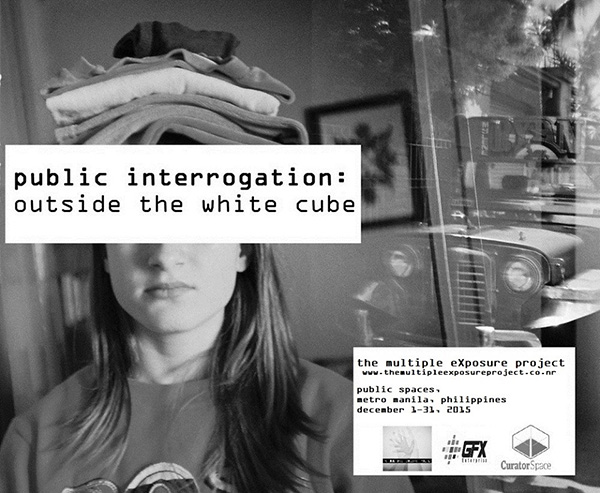 November 2015:
Tangibles exhibited at Altántica Colectivas FOTONOVIEMBRE 2015 (Tenerife Island, Spain).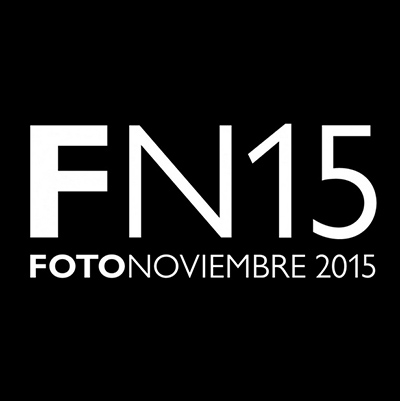 1st – 14th June 2015:
Tangibles exhibited at Belfast Photo Fringe.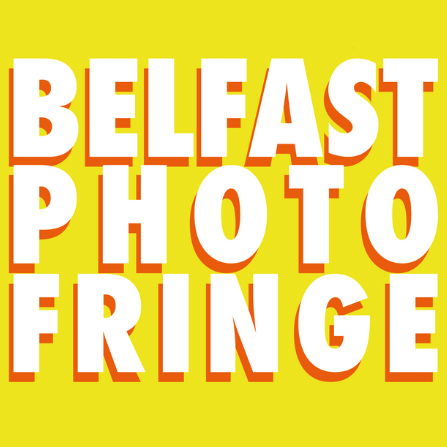 11th June 2015:
Screening of India Becoming at Nits DOCfield15 (Barcelona).